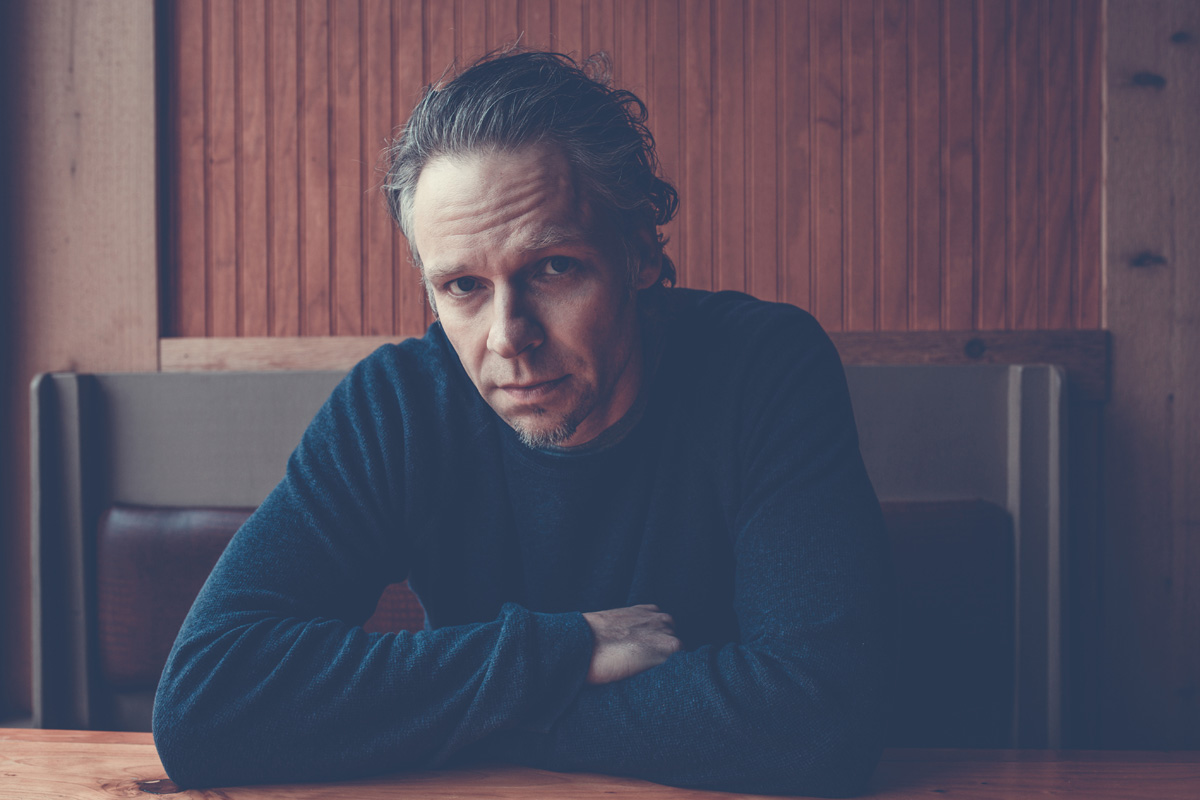 Mitch McVicker's career began in 1995 and has since spanned 10 albums and a DVD, a single on a compilation, appearance as himself and music in the closing credits in the movie "Ragamuffin", and over 1800 concerts in 49 states and 13 countries.
His career began in support of the late, great Rich Mullins.  They traveled, performed, wrote and lived together, and shortly after the accident that took Rich's life and badly injured Mitch, while Mitch was still deep in a lengthy and difficult recovery period, the two were awarded a GMA Dove award for the song "My Deliverer".
After his recovery Mitch began his own musical journey, influenced by Rich in music and thought, yet distinctly in his own voice and style.
Mitch's theology is daringly simple—to trust that God's love washes over and even through us regardless of our circumstances and regardless of our rights or wrongs.  "At this point in my life," Mitch says, "I am setting out to be guided by the Love of God. Being led by love is a lot more scary, ambiguous, and, yes, grey, than following rules simply for the sake of the rules."  This concept shines through on the 2014 album, 'The Grey'.  He says, "I hope the songs remind us that God's all-encompassing love connects with us in all situations and through every circumstance.  For Jesus, life is lived from the heart, soul, and spirit. He speaks of life being fueled by grace and led by an all-encompassing love. So I think calculating, measuring, and keeping track of our actions, and everybody else's, just clutters the space in which love moves."
Mitch is in the planning stages for an upcoming album and the spring 2018 tour, so stay tuned for the next chapter.